Wild Swan
The new titles from Wild Swan are selling well, hopefully lots of people are now working on their own Cameo Layout ideas and there should soon be an article appearing in MRJ to announce a related competition.
MRJ issue 253 is available now, as is GWJ 101.
Here's a rather nice image extracted from Gerry Beale's "Bridport Branch", photograph by the late James Doubleday, courtesy of 53A Models of Hull Collection.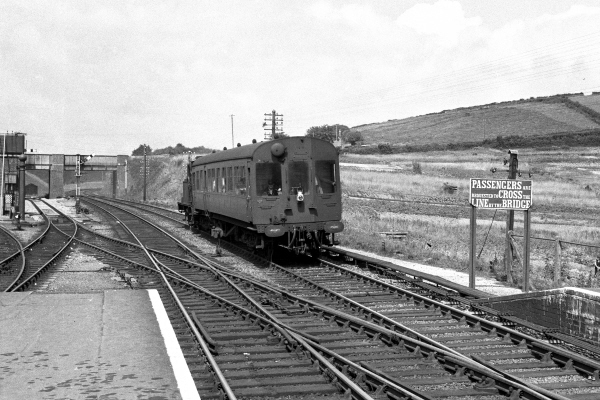 And a snap of Polbrook Gurney from the ever estimable Chris Nevard, which is very happily not in "Creating Cameo Layouts"....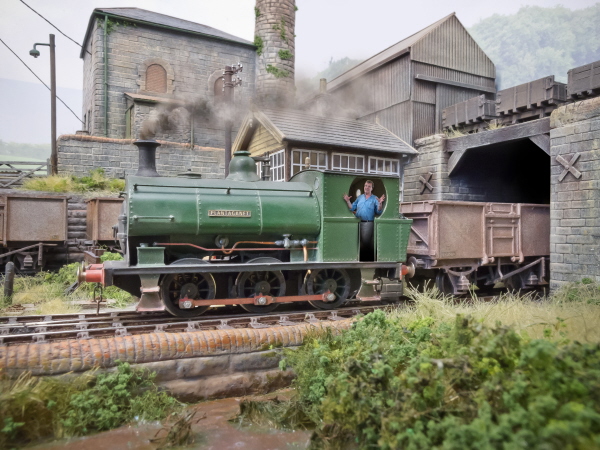 Back in Larkhall
The shop is still situated on the east side of Bath 1 mile from the Guildhall. Bus service 7 from Bath Station (just outside Debenhams) and also calling at the centre (Post Office) will bring you straight here. Free on street parking is also available in and around Larkhall. Or a pleasant walk along the Kennet and Avon Canal (freshly resurfaced) from Bath Spa Station. From the rear of the station cross over the Halfpenny Bridge and turn left, then walk along on to the canal towpath and head out to Grosvenor Bridge from where you cross the A4 to reach Larkhall.
New booklist available, complete listing of all available stock and details of forthcoming titles, send A5 sae for your copy.
Site last updated Wednesday 22nd February latest additions to stock added, new reviews, unavailable titles removed, search re-loaded.
Database generated pages on the site are now mobile phone friendly thanks to the efforts of techical whizz George Mumford.