Site last updated Thursday 13th December 2018 latest additions to stock added, new reviews, unavailable titles removed.
New to stock
Lightmoor Press produced another batch of new titles in time for Warley, all of which I have in stock and which are listed in the "what's new" section of the website. All good stuff, but possibly my favourite is Michael Whitehouse's reprise to his father's "Narrow Gauge Album" of 1957, covering the same subject but all through colour photographs. Here are a couple of views from the book, one from the County Donegal: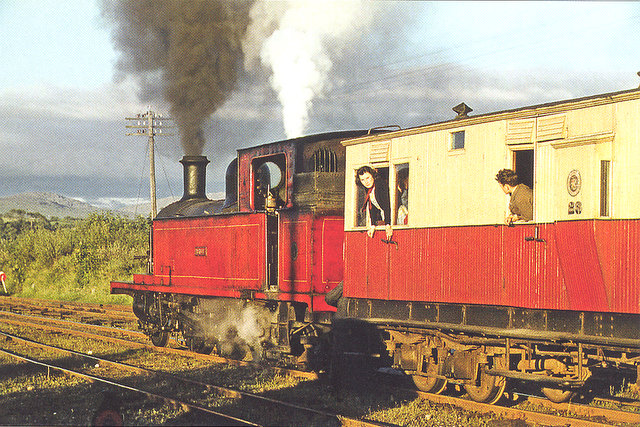 And the other from the early preservation era on the Festiniog:




A super book, perfectly showing the huge variety and character that narrow gauge lines have when compared to their standard gauge counterparts

And from the current (Christmas) issue of MRJ, here is an atmospheric picture of Stuart Holt's impressive P4 model of Culrain on the Highland route to the far North.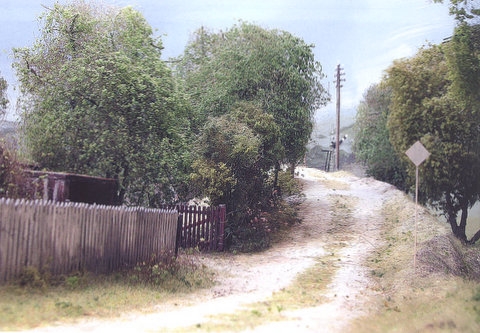 The shop will be closed for the Christmas and New Year holidays, the last date that it will be open this year will be Saturday the 22nd December, and it will reopen on Wednesday the 2nd of January. Apologies for the slight change, I had previously said I would be opening until the 24th December.