Steve Harrod's very atmospheric "Worcester Road" is scheduled to appear at Railwells as is my "Pomparles Siding". Railwells is a high quality show organised by Chris Challis which takes place this year at Wells Town Hall on the weekend of the 11th and 12th August 2012.
Here are some pictures of Steve's truly breathtaking piece of work.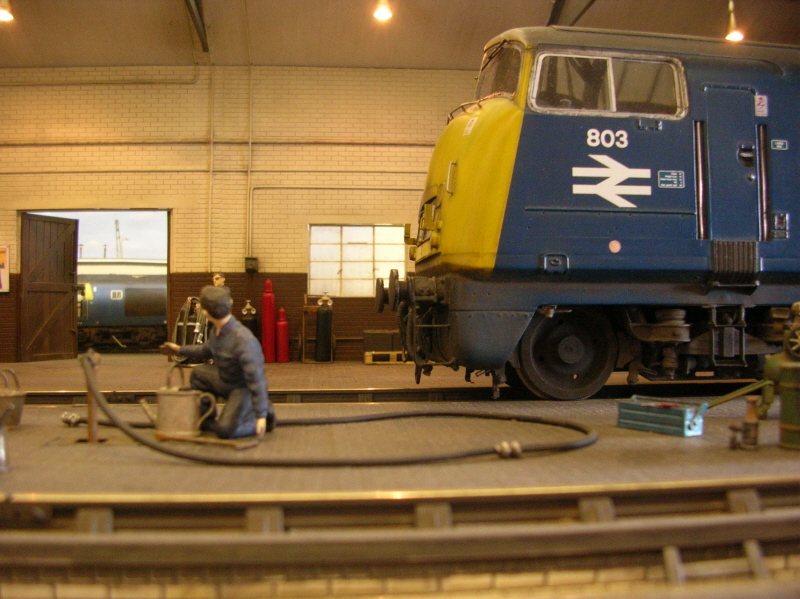 Bob Hunter is still working on the rather larger layout he bought from Trevor Hale some time ago. Now called Hatherleigh Junction it is really rather lovely - here is a picture of it married to an appropriate photographic background.
Bob hopes to exhibit it one day.......
My AA20 "Toad" model, finished in BR grey as W68740 as it appeared in the "Titfield Thunderbolt" film in 1952, will be appearing on both layouts at Railwells, hopefully I might have weathered it by then.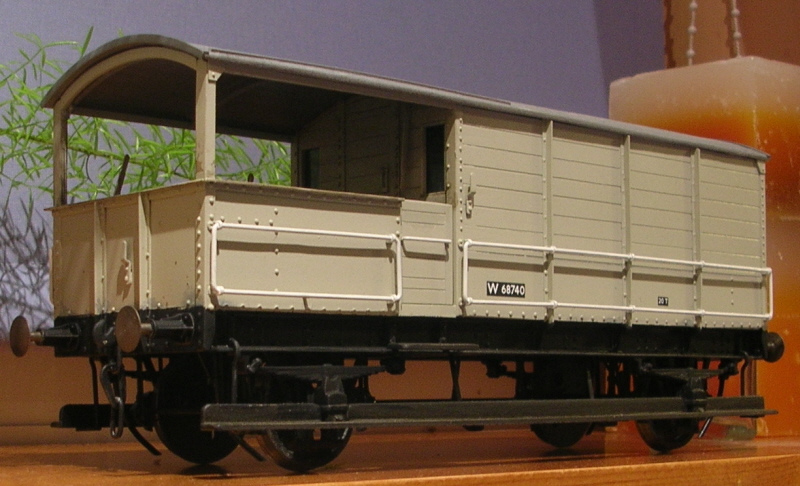 Here are a few pictures of "Pomparles Siding", it is considerably more developed by now and D6319 will hopefully be making dieselly noises at the show courtesy of a South West Digital chip.
Here we see father and son coming to terms with three link couplings in a confined space in 2008 - can it really be nearly four years ago?
A few weeks earlier the view up the line had been quite different...